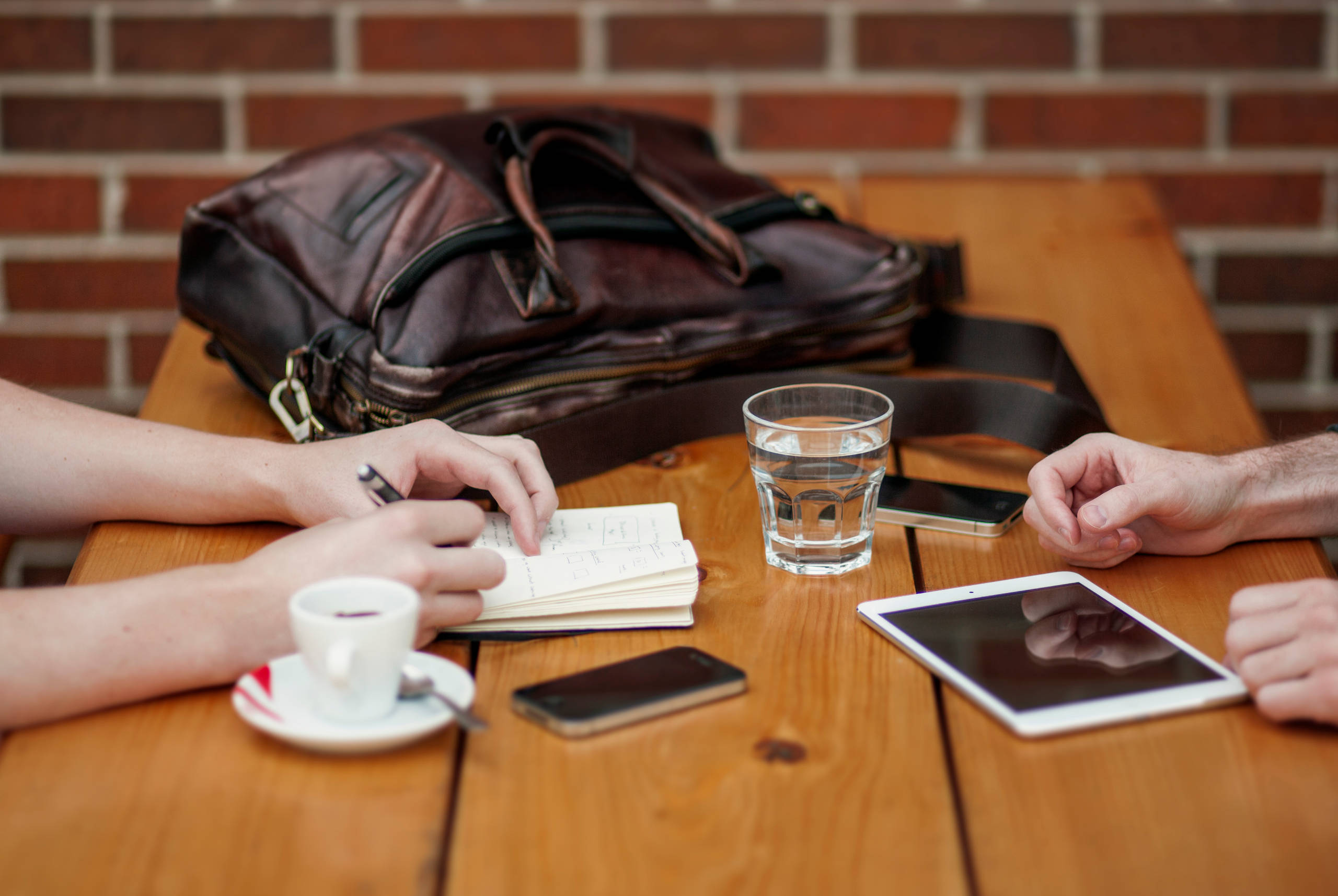 / APP DEVELOPMENT
We create native mobile apps for Android and iOS.
We use the best technologies available from Google and Apple to create native apps tailored on your business needs.
Some of the features we build in our apps:
Location enhanced. Give your users different possibilities based on their location.
Realtime synchronization. Synchronize the data in your app realtime using advanced cloud technologies.
Custom graphics. Personalize the look and feel of your app without limits as we use native code.
Social integrations. Let your user share and identify themselves on your app using their preferred social account (Facebook, Twitter, Google...).
---
SOFTWARE DEVELOPMENT
We create custom software tailored on your business needs.
Every business is different and your company is different. To be successful your company's workflows must be optimized to minimize errors and improve efficiency.
We use the best technologies available to carefully craft custom software tailored on your internal tasks.
The features we built for our customers includes:
Integration with legacy software. Automatic tools to integrate different data across systems.
Integration with external services. Integrate your internal software with external services like Google Calendar, Google Drive and cloud providers in general.
Monitoring. Monitor your processes and workflow.
Integration with mobile apps. Build a custom mobile App to better do your work remotely.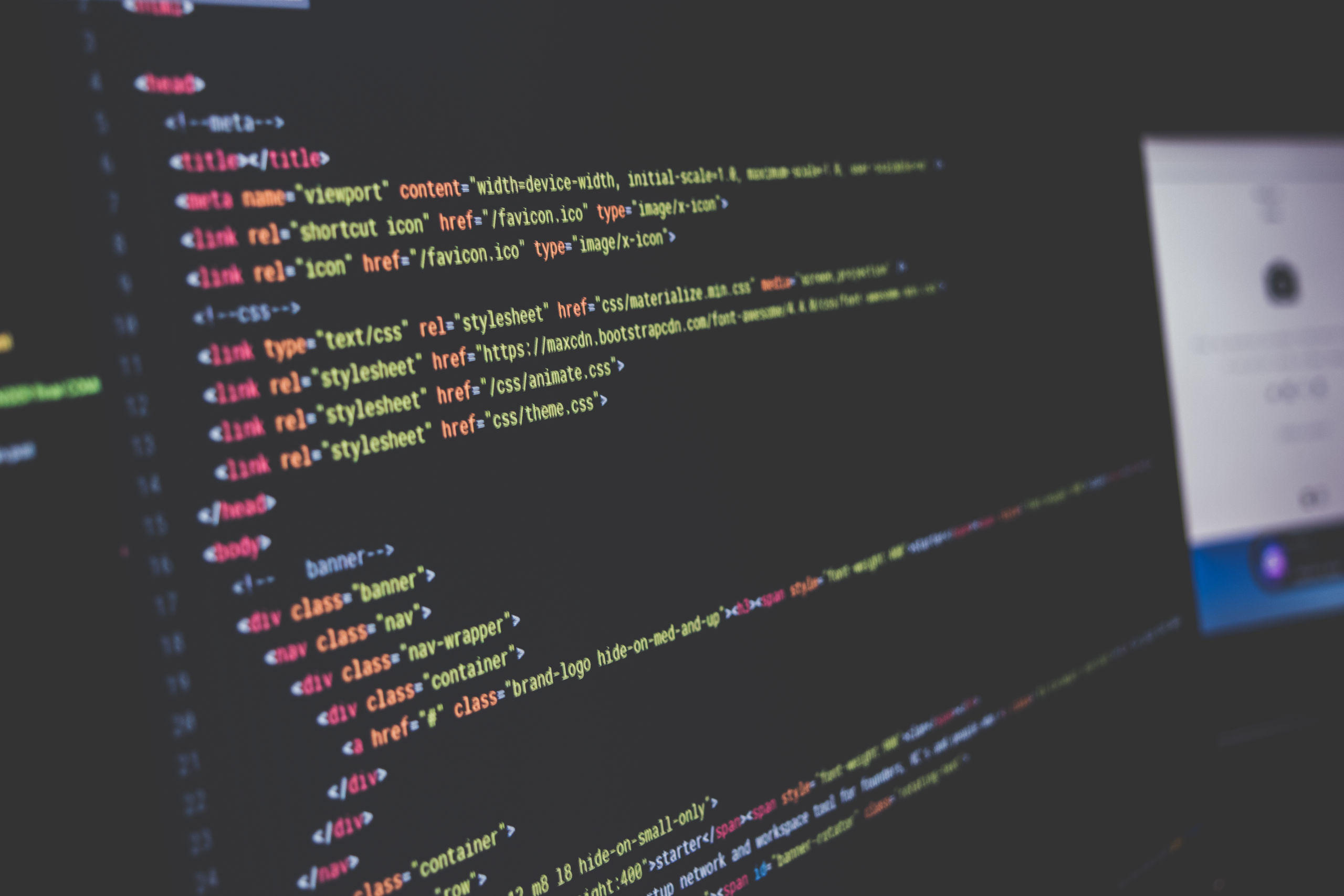 ---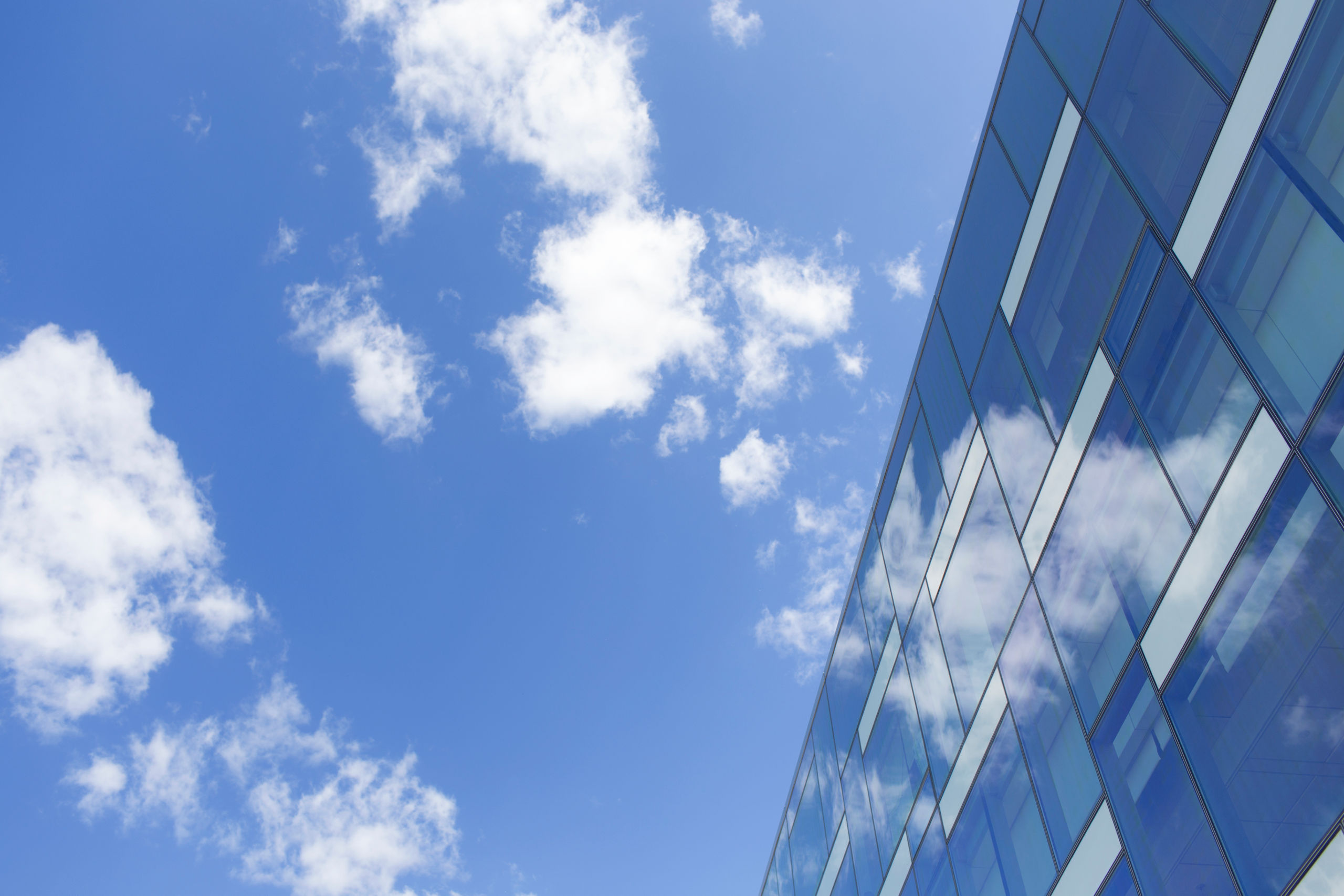 CLOUD
We heavily use cloud technologies and we can help you migrate your existing software to major cloud providers.
Cloud technologies are revolutionizing the global way business IT works. Having self-hosted hardware (servers) is no longer convenient. We can help you migrate to cloud services and empower your business.
Some of the reasons to migrate to Cloud include:
High Availability. No more server failures and repairs. Forget about connection isssues from around the globe.
Scalability. If you need more power, even for a brief time, there's no need to buy new hardware. Just use the power you need for the time needed and pay for usage. Even per minute.
Latest Hardware. Use latest hardware, always.
Global Availability. Use Cloud providers global scale Internet connectivity to reach every market you make business with.
Pay for what you use. Stop buying hardware in advance to use it at 30% or discovering later you need more power. Pay for what you really use.